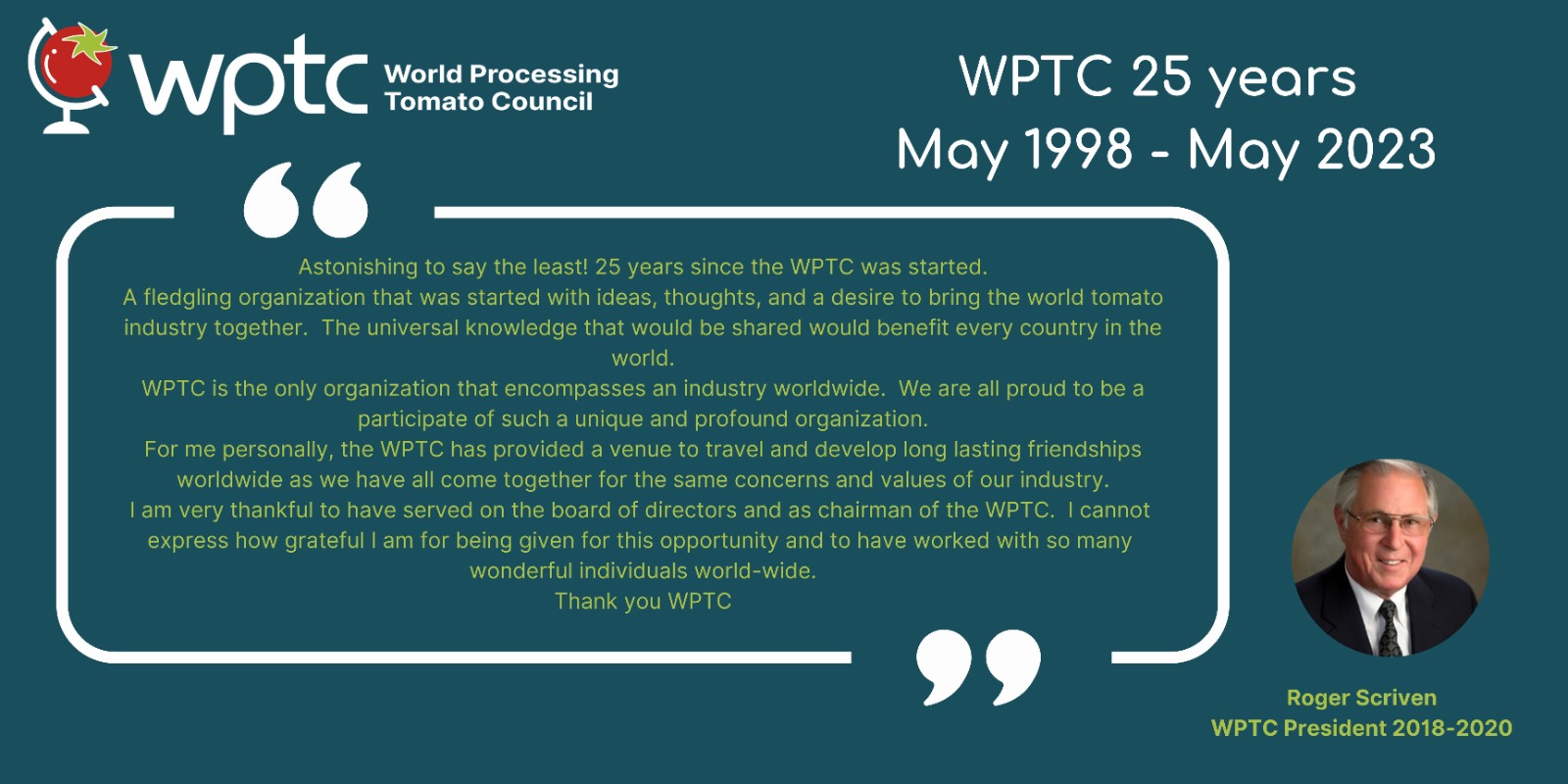 In May 2023, WPTC celebrated 25 years since the charter of the organisation was signed in Pamplona during the third world processing tomato congress.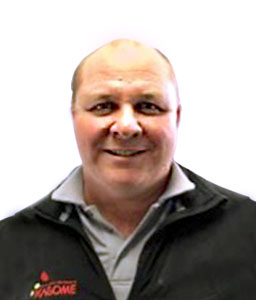 During its meeting in Parma on 25 October, the board of WPTC elected Jason Fritsch who is the CEO of Kagome Australia as the new WPTC President.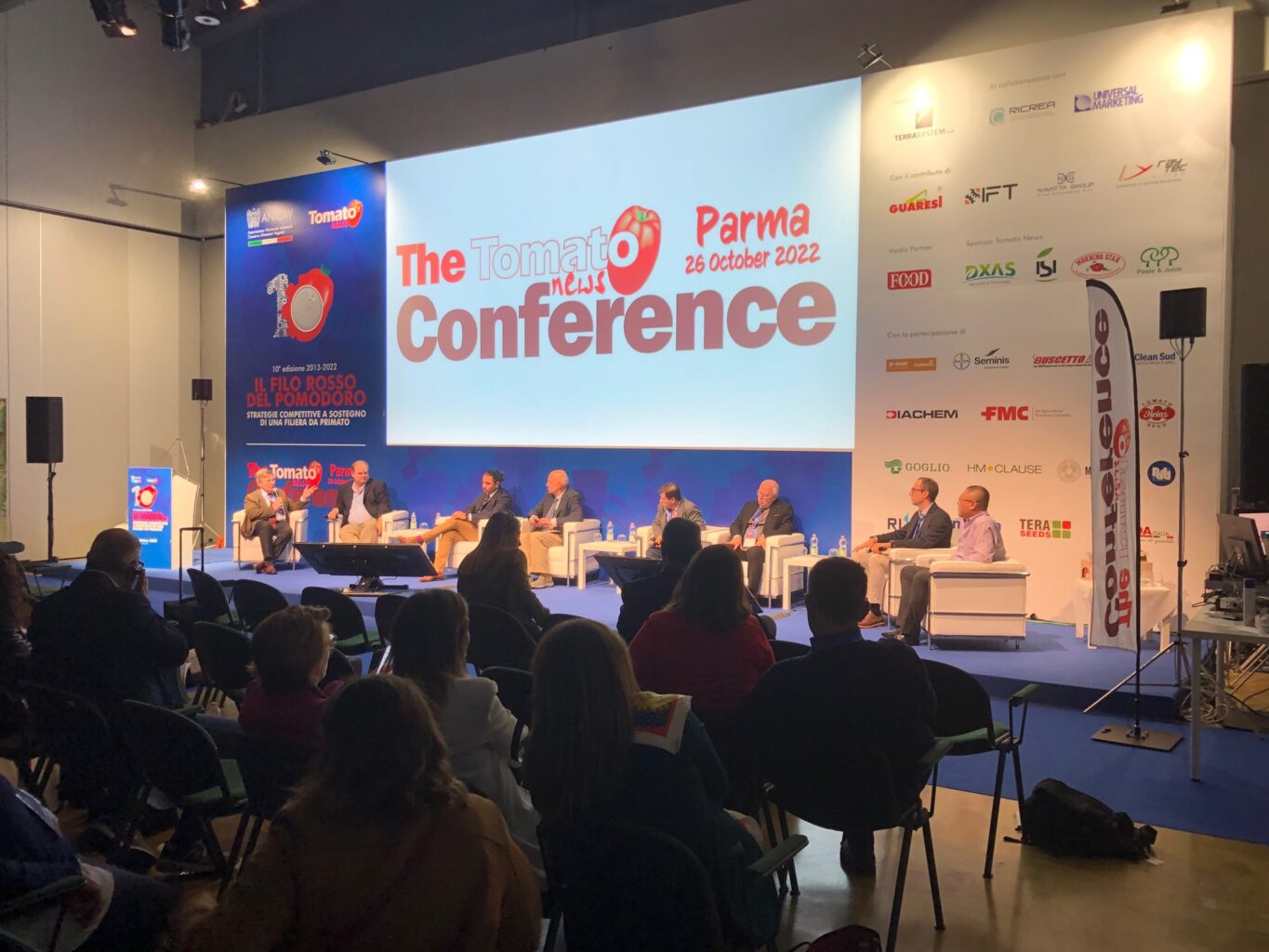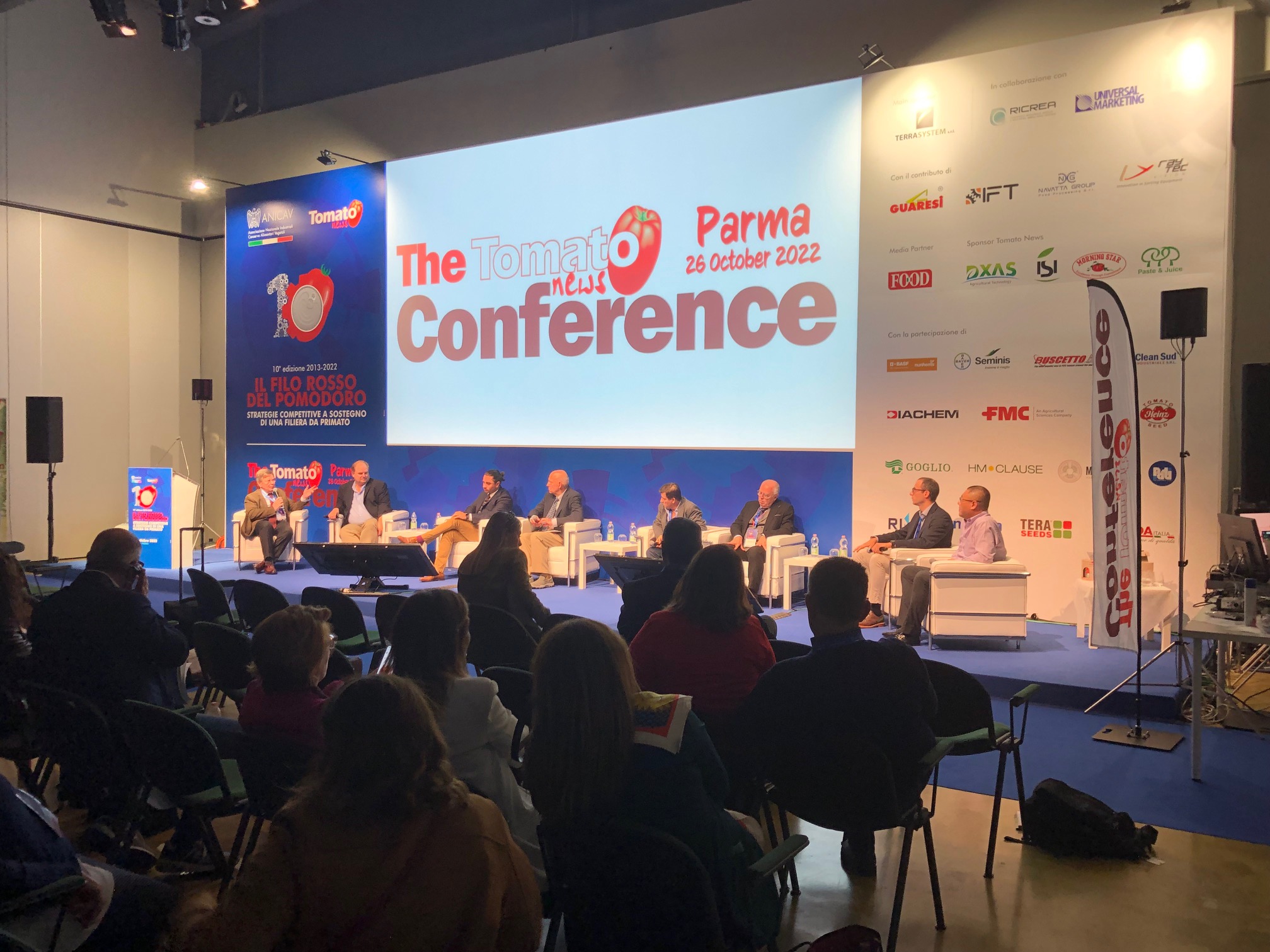 After two years online, the Tomato News Conference comes back in person during CibusTec Forum in Parma on Wednesday 26 October 2022 in the afternooon. The conference is organized in cooperation with ANICAV which is holding its annual "Il Filo Rosso" conference in the morning.
The theme of the conference is Challenging times for the global tomato processing industry.